Click here if you are having trouble viewing this message.
MEMBER UPDATES
.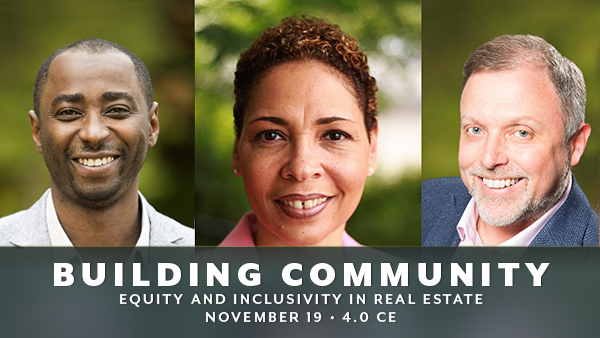 Registration is Available... 
WR is hosting a Diversity, Equity and Inclusion event on November 19th from 10:00 AM - 2:00 PM. This will be a a 4-hour clock hour, virtual WR Symposium for member and nonmember real estate professionals. Topics for the event will assist REALTORS in creating action steps for moving towards a more inclusive and equitable culture.
Sessions Included:
Tools for Engaging in Courageous Conversations About Race

Challenges and Strategies to Engage with a Diverse Clientele

Systemic Racism in Relation to the Housing Market
NAR 360 Live
Join NAR's Leadership Team on Facebook Live for a sneak peek of what's to come at the first-ever virtual REALTORS® Conference & Expo. Reset your outlook, revitalize your business, and revive your inspiration! Come together to find your "R" and celebrate REALTORS'® resiliency at the 2020 Conference & Expo!
LEGAL HOTLINE Q & A
.
QUESTION OF THE WEEK
I wrote an offer on a home where there is a power of attorney. The daughter is trying to sell the home for her mom who is now in a nursing home. When writing up the purchase and sale documents, do you include the daughter's (POA) name as one of the sellers or just the mom's name (the legal owner)?
ANSWER
The only seller is the person on title to the property ... in this case, the mother. Broker should consult the title officer for assistance in determining exactly how this POA should sign on behalf of her mother. The title company will likely start by certifying the effectiveness of the power of attorney document and from there, can tell broker what the POA signature block should look like for creation of an effective POA signature.
The Legal Hotline is a Washington REALTOR® Member only benefit. These Q&A's are intended for Washington REALTOR® members. If you have questions and are a primary member in good standing with Washington REALTORS®, visit www.warealtor.org to contact the Legal Hotline Lawyer. You will need your NRDS ID and password to inquire with the Legal Hotline or search the database.
MORTGAGE RATES
Source: Freddie Mac
Survey Released October 22, 2020
Fair Housing  
LIVE WEBINAR FORMAT | October 29 | 4.0 CE
This class covers why Fair Housing laws are important, helps identify resources for assuring compliance, identifies agencies that receive complaints regarding violations and covers protected class categories and variations among local jurisdictions.
Current Issues in Residential WA RE 
LIVE WEBINAR FORMAT | October 29 | 3.5 CE
The Washington State Real Estate Commission and the Department of Licensing have adopted rules that require the completion of a minimum 3.5 clock hours of prescribed core curriculum. The mandatory clock hours must be included in the 30 hours required for all active licensees.
Would You Buy This House?
LIVE WEBINAR FORMAT | October 30 | 3.5 CE
Seller Disclosure Statements are only the beginning of the discourse process. It is important that REALTORS® know their obligations and responses to these potential dangers. This class will help you maneuver through the minefield of disclosures issues.

THANK YOU FOR BEING A
WASHINGTON REALTORS® MEMBER!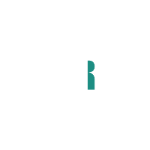 ©2020 Washington REALTORS® 
All Rights Reserved.
Toll Free : 800.562.6024 · Direct: 360.943.3100
Tech Helpline : 1-866-610-8939
or leave a message at 800.562.6027
Mailing : PO Box 719 Olympia, WA 98507-0719