Click here if you are having trouble viewing this message.
IMPORTANT MEMBER UPDATES
.

Save the Date: Fall Business Conference 
Washington REALTORS® will be hosting the 2020 Fall Business Conference virtually from September 21-25th! Mark your calendars - registration opens at Noon on September 1st. 

Legal Symposium Registration is Open
The Washington REALTOR® Legal Symposium features six real estate attorneys from around the state. Arguably one of our most popular events, we're hosting this one bigger and virtually, over two days, from the convenience of your home or office. REALTORS® and real estate licensees from all over the state, join us for two half days of excellent education focused on helping your real estate business.  
Free Webinar on 1031 Exchanges
WR members are invited to join Dan Wagner of The Inland Real Estate Group; Brian Evans, Madrona Financial and Kyle Williams of IPX 1031 as they discuss the topic of "BECOMING A 1031 EXCHANGE EXPERT TO GROW YOUR BUSINESS". The program is being presented on Wednesday, September 9 from 10 a.m. to 11 a.m. Pacific Time and is free to attend...
LEGAL HOTLINE Q & A
.
QUESTION OF THE WEEK
I recently received a 22AL requesting loan information about my buyer's loan status. I sent a 22AP to the lender for completion. The lender responded with: "the application is moving along". I requested more specific information via the 22AP and the loan officer forwarded the 22AP to the loan processor who said: "I have received direction from management and this is not something we can take the responsibility for filling out." To comply with the 3-day deadline, I sent the 22AP to the buyers and asked them to complete it to the best of their knowledge. Am I using the 22AP correctly and is it okay for the buyers to complete it if the lender refuses? 
ANSWER
Completion of Form 22AP is the obligation of the buyers. Lender did not agree, in Form 22A, to complete Form 22AP ... buyer did. Buyer supplied paperwork to lender and should be able to identify, by check marking a box, the information that buyer provided to lender. Buyer knows whether there is outstanding information lender is seeking from buyer. Buyer can identify the lender to whom buyer made loan application. There is nothing about Form 22AP that should require lender's completion rather than buyer's completion. If, for some reason, buyer needs lender to answer a question to facilitate buyer's completion of Form 22AP, buyer should ask that question of lender. Otherwise, buyer should complete Form 22AP and timely return it to seller. 
The Legal Hotline is a Washington REALTOR® Member only benefit. These Q&A's are intended for Washington REALTOR® members. If you have questions and are a primary member in good standing with Washington REALTORS®, visit www.warealtor.org to contact the Legal Hotline Lawyer. You will need your NRDS ID and password to inquire with the Legal Hotline or search the database.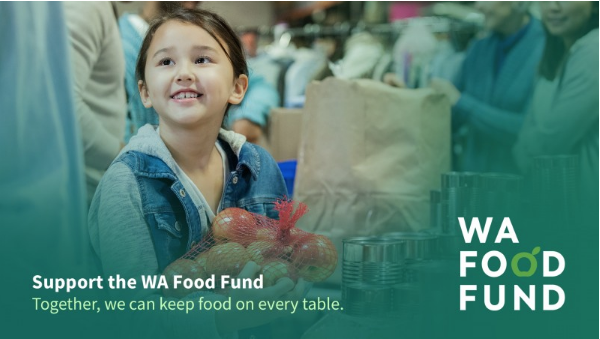 MORTGAGE RATES
Source: Freddie Mac
Survey Released August 20, 2020
Marketing Strategy & Lead Generation
LIVE WEBINAR FORMAT: Thursday, September 3 | 7.5 CE
Understand and demonstrate your value to today's buyer. Acquire the skills and resources to succeed as a buyer's agent in a dynamic real estate market. Help buyers find the right property at the right terms and price in both buyer's and seller's markets.
Becoming a 1031 Exchange Expert
LIVE WEBINAR FORMAT |  Wednesday, September 9 | 0 CE
During this one-hour session, Dan Wagner, Brian Evans, and Kyle Williams will help you learn about the use of a 1031 Exchange through a Delaware Statutory Trust (DST) with a potential of receiving a commission 
May the Forms Be With You!
LIVE WEBINAR FORMAT |  Wednesday, September 9 | 7.5 CE
This class is an expanded version of Statewide Forms 1/2 day and will teach use of the basic statewide residential forms and provide opportunity for students to ask questions relative to any of the statewide forms.
FRIDAY VIDEO UPDATE
.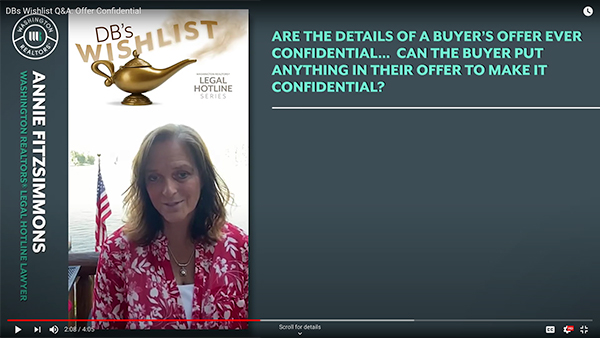 THANK YOU FOR BEING A
WASHINGTON REALTORS® MEMBER!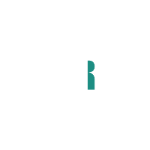 ©2020 Washington REALTORS® 
All Rights Reserved.
Toll Free : 800.562.6024 · Direct: 360.943.3100
Tech Helpline : 1-866-610-8939
or leave a message at 800.562.6027
Mailing : PO Box 719 Olympia, WA 98507-0719