Click here to view this message in your browser.


April 10, 2020 Edition
SPECIAL MESSAGE FROM WR PRESIDENT KITTY WALLACE
.
WR DONATES $100K TO WA STATE FOOD FUND
The Washington REALTORS® will be contributing $100,000 to the Washington Food Fund to support community food banks across the state. The Washington Food Fund is a non-profit agency raising money to provide food and supplies to those in need during the Covid-19 crisis. The funds that WR will be donating will directly help people in our communities, including the elderly, people who struggle with health issues or have lost their jobs, and children who normally rely on schools for meals.
"Washingtonians are generous neighbors who rise to the occasion, and this is a moment for individuals to make a difference. By coming together and contributing to this fund, we can meet this demand across the state and help our neighbors and their families put a meal on the table."
-Washington State Governor Jay Inslee
Individual contributions can be made to the Washington Food Fund here. Watch President Kitty Wallace's video for more information about this decision...
IMPORTANT UPDATES
.
1031 LIKE-KIND EXCHANGES & OPPORTUNITY ZONES - IRS APPROVES REALTORS® REQUEST FOR EXTENSIONS
The IRS issued guidance yesterday to provide relief for 1031 Like-Kind Exchanges and Opportunity Zone projects already underway.  This request was a top priority for the National Association of REALTORS® to assist commercial members and real estate investors.  For 1031 Like-Kind Exchanges, if an investor has taken the first step of a like-kind exchange by selling the old property, and either the 45-day or 180-deadline falls between April 1 and July 15, the deadline has been extended to July 15.   For Opportunity Zone investments, an investor who planned to roll gains into an Opportunity Fund with the 180-deadline between April 1 and July 15, the investment can now be as late as July 15. NAR has more detailed guidance on these tax deadline changes and other COVID-19 topics here.
NAR WEEKLY CORONAVIRUS UPDATES 
This communication from NAR describes the many ways NAR is working to guide and support REALTORS® and the real estate industry. Find up-to-date, relevant information on how to ensure your health and safety, the virus' impact on the economy and your business, and its impact on NAR activities. 
CONTINUE TO REFERENCE THESE FAQS 
We encourage you to continue reading through the NAR FAQs to understand what types of loans and unemployment assistance are available. These FAQs are updated with new information frequently...
DON'T FORGET - ROUNDTABLE WEBINAR TODAY
The Spokane Association of REALTORS® invites you to join them for a special live webinar today – April 10th – at 1:30 p.m., to feature NAR President Vince Malta, WR President Kitty Wallace, and SAR President Tom Clark discussing the current realities for Washington REALTORS® during the COVID-19 pandemic and the safety of our members conducting limited real estate services during this time of crisis. Questions may be emailed in advance to: dwatkins@spokanerealtor.com, or asked live via chat during the event on Friday. 
HOW TO ACCESS THE WEBINAR ON FRIDAY
Friday April 10th at 1:30pm PDT
Please click the link below to join the webinar on Friday: 
https://zoom.us/j/478102520?pwd=OGFKZHBwYksweE83TVRadUZVWlNkdz09
Password: 006872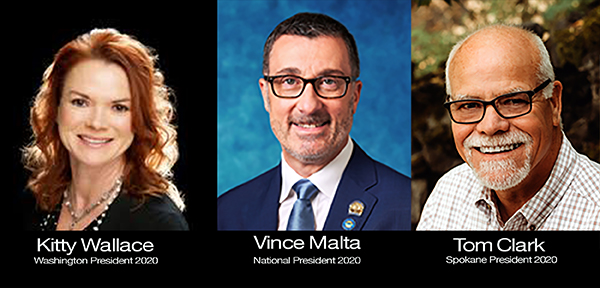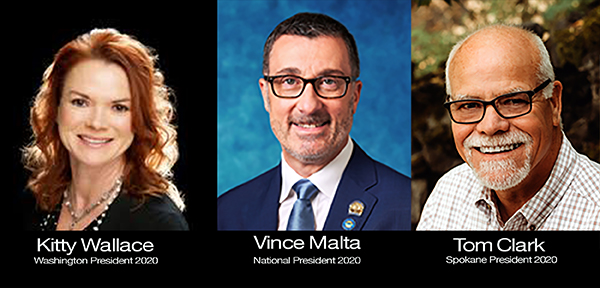 WR WAIVES CE WEBINAR FEES FOR MEMBERS DURING STAY HOME, STAY HEALTHY
Washington REALTORS® have waived the fees for these two webinars as a member benefit during the Stay Home, Stay Healthy order. Join WR on the easy-to-use Zoom platform for an NAR Code of Ethics, In Real Life webinar (3.0 CE, 10:00AM-1:00PM on April 17th) and/or the Current Trends & Issues in Residential Real Estate webinar (4.0 CE, 10:00AM-2:00PM on April 20th). We're bringing in Terry Eccles-Pettet, an instructor known for her dynamic and fun personality, to teach both webinars. 


THANK YOU FOR BEING A
WASHINGTON REALTORS® MEMBER!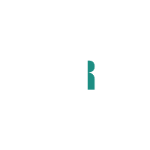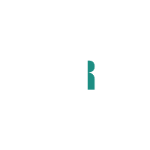 ©2020 Washington REALTORS® 
All Rights Reserved.
Toll Free : 800.562.6024 · Direct: 360.943.3100
Tech Helpline : 1-866-610-8939
or leave a message at 800.562.6027
Mailing : PO Box 719 Olympia, WA 98507-0719