Click here to view this message in your browser.


March 27, 2020 Edition
SPECIAL MESSAGE FROM WR PRESIDENT KITTY WALLACE
Members, now that we are officially on Day Two of the "Stay Home, Stay Healthy" order, on behalf of the entire WR Executive Committee representing REALTORS® from every corner of the state and all political stripes, we urge our members to STAY HOME. The Governor's mandate is clear and real estate has not been classified as an essential service in Washington State. In order to weather this crisis quickly, it is important for everyone to follow the Governor's orders so we can get back to serving our clients and communities as soon as possible...
Kitty Wallace,
WR President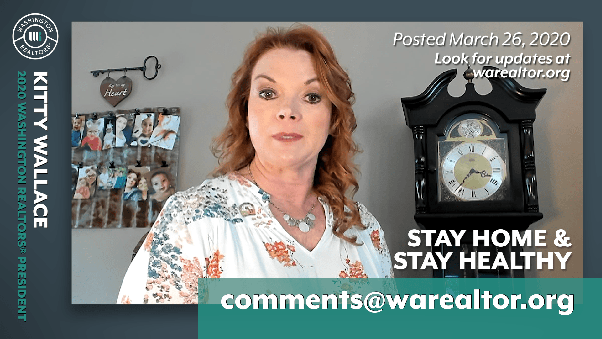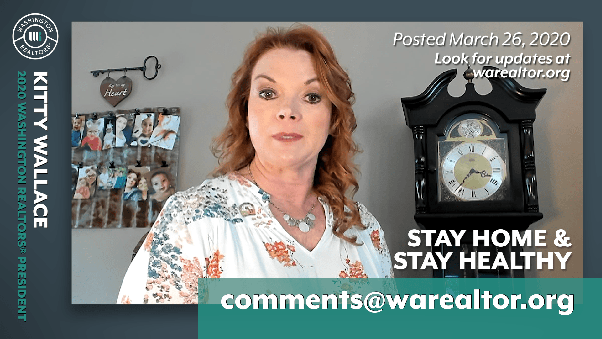 IMPORTANT UPDATES
.
FAQ AVAILABLE
Washington REALTORS® Legal Hotline Lawyer and the Northwest MLS have put together a list of frequently asked questions for real estate professionals. If you missed the email yesterday, view the FAQs posted here...
GOVERNOR INSLEE CLARIFIES CONSTRUCTION RESTRICTIONS IN THE STAY HOME, STAY HEALTHY PROCLAMATION
Governor Inslee issued a letter on March 25 to residential and commercial construction interests regarding the applicability of his Stay Home Stay Healthy order. The letter states "commercial and residential construction is not authorized under the Proclamation because construction is not considered to be an essential activity." The letter also provides exceptions for construction related to essential activities, to further a public purpose including but not limited to publicly-financed low-income housing, or to address damage, safety, or emergency repairs for both non-essential businesses and residences.
This letter responds to just one of numerous requests to the Governor's Office to clarify the Stay Home, Stay Healthy order. Washington REALTORS® will continue to seek clarification of various real estate transactional issues and will provide any updates as soon as possible. 
CORONAVIRUS AID, RELIEF, AND ECONOMIC SECURITY ACT: PROVISIONS FOR REALTORS AND THEIR CONSUMERS 
The National Association of REALTORS has put together a brief to highlight the areas of provisions for REALTORS and your consumers. The brief includes bullet points on Affordable Housing, Financial Institutions, SBA Provisions and more... 
RIGHT TOOLS, RIGHT NOW
In light of the challenges presented by COVID-19, and its impact on the real estate industry, NAR is taking steps to support members through these uncertain times. The Right Tools, Right Now initiative, which was activated once before in 2009, makes new and existing NAR products and services available for FREE or at significant discounts – right now – and is available to REALTORS® and REALTOR® Associations.
NUMBER OF CONFIRMED CORONAVIRUS CASES  IN WASHINGTON STATE
The Washington State Department of Health has been tracking the number of cases and deaths related to the coronavirus in WA State...
3/27/20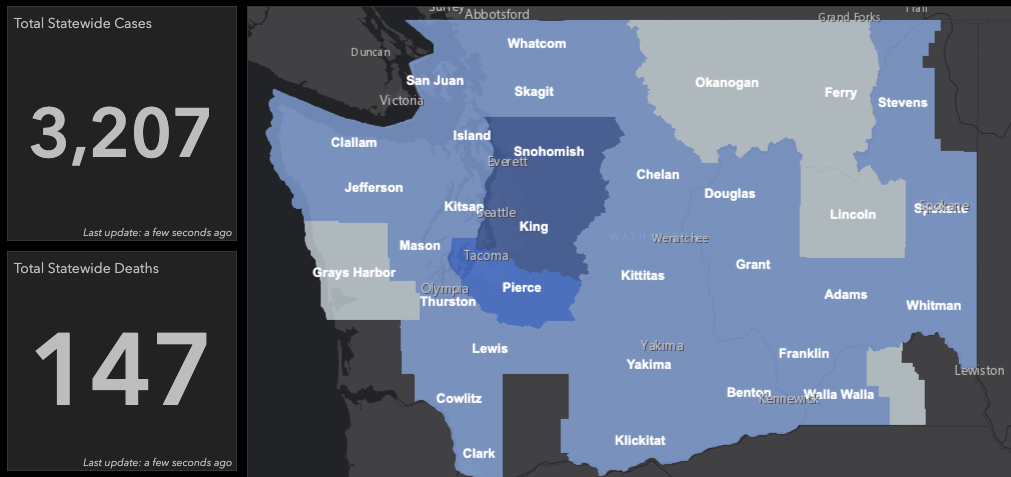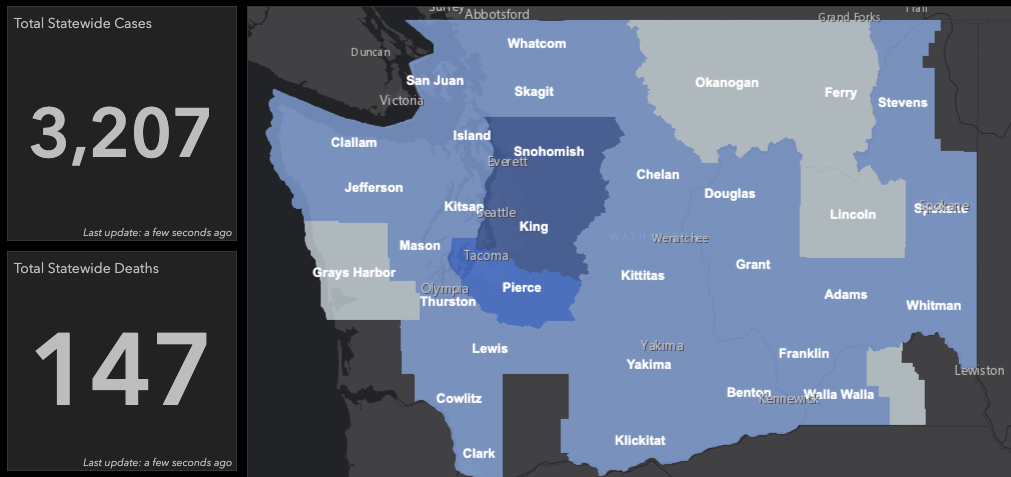 3/26/20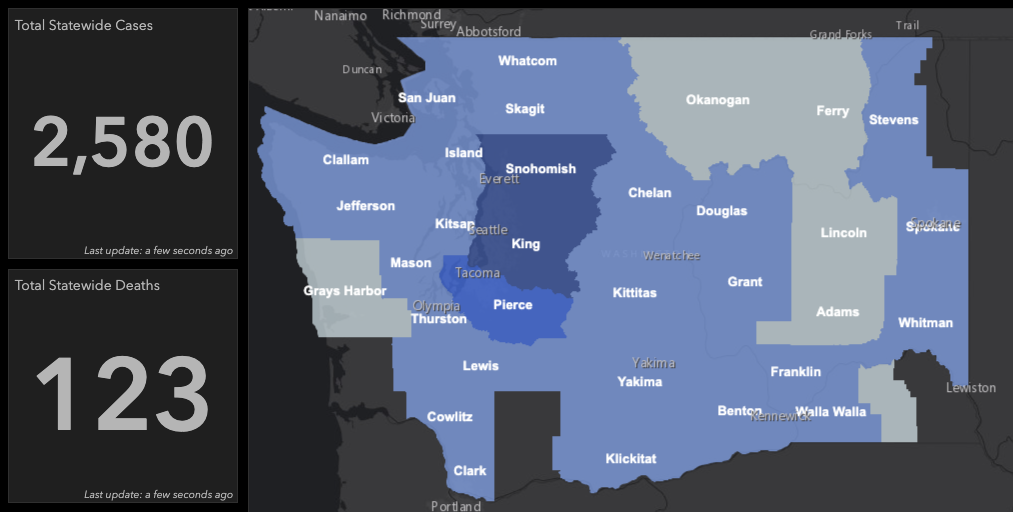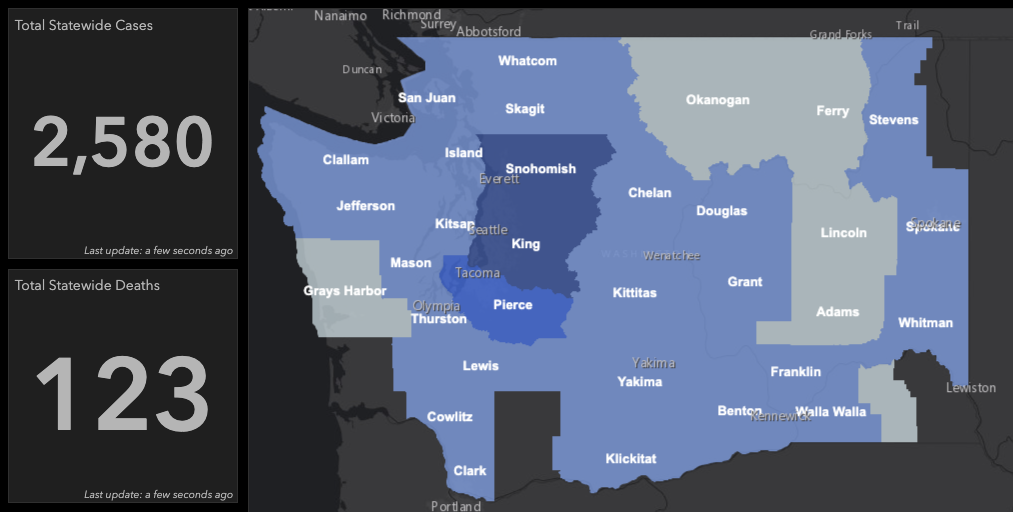 3/25/20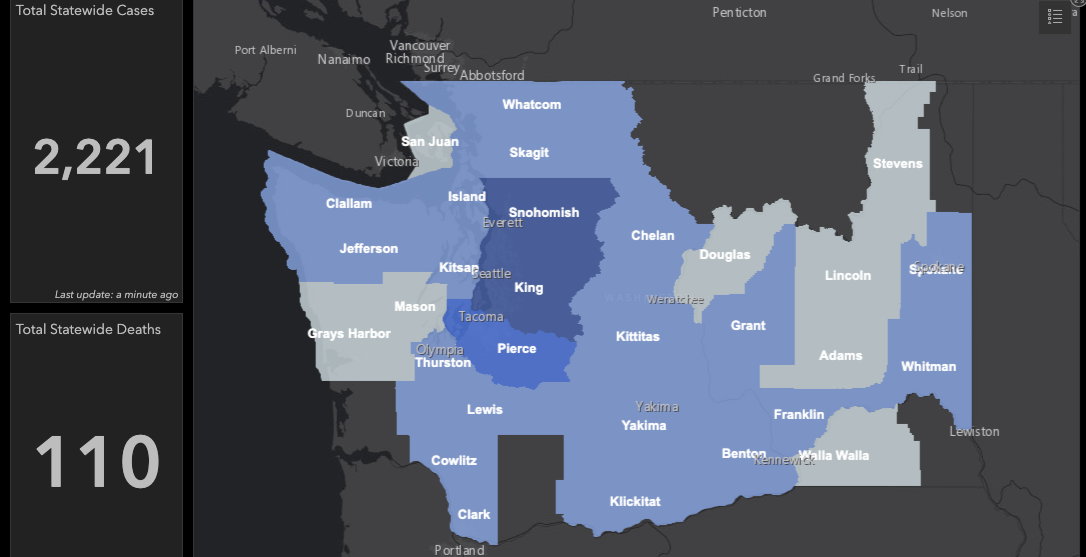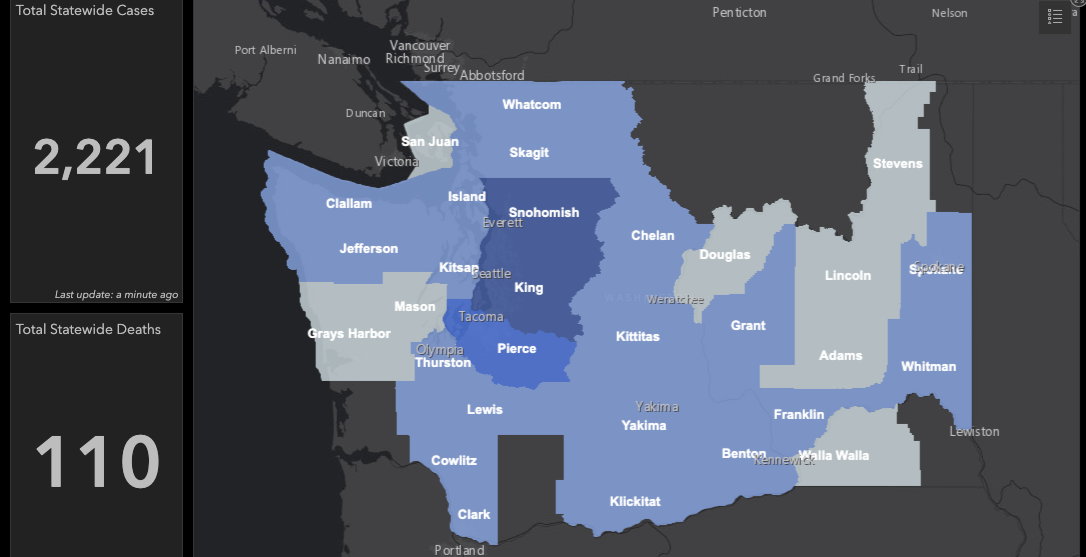 THE GOVERNOR'S PROCLAMATION & LIST OF ESSENTIAL BUSINESSES
You can find a copy of the Stay Home - Stay Healthy proclamation Governor Inslee made on Monday evening here as well as the official transcript from the address here. Additionally, here is a list of what the Governor has determined are essential businesses. Please note that real estate has not been deemed as an essential business and will need to comply with the Stay Home - Stay Healthy order. However, title and escrow have been deemed as essential businesses. 


THANK YOU FOR BEING A
WASHINGTON REALTORS® MEMBER!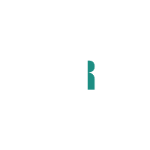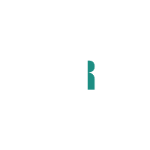 ©2020 Washington REALTORS® 
All Rights Reserved.
Toll Free : 800.562.6024 · Direct: 360.943.3100
Tech Helpline : 1-866-610-8939
or leave a message at 800.562.6027
Mailing : PO Box 719 Olympia, WA 98507-0719