Click here to view this message in your browser.


March 26, 2020 Edition
IMPORTANT NOTE ON THE DAILY UPDATES:
The impacts of the Coronavirus and the Stay Home, Stay Healthy mandate are complex and constantly evolving. Please note that the information provided in our Daily Updates is based on the information we have on hand at the time of drafting. We encourage you to check your Inbox during the day and stay tuned to future updates for the most recent news on the coronavirus impacts on our members and our communities. 
IMPORTANT UPDATES
.
FAQ'S FROM WR & NWMLS COMING TODAY
Washington REALTORS® Legal Hotline Lawyer and the Northwest MLS have put together a list of frequently asked questions for real estate professionals. Look for an email later today with this information.
SENATE PASSES $2 TRILLION PACKAGE
The Senate passed a $2 Trillion Aid Package last night. The bill goes to the U.S. House and then to the President. This bill is significant in that it contains provisions for the self-employed and independent contractors. Read the latest update from NAR...
REALTORS® MAY BE ELIGIBLE FOR RELIEF...
The Phase 3 Covid response Bill contains several provisions that will help REALTORS® and their clients. Those provisions include:
Unemployment insurance
Independent contractors and self-employed workers will be eligible to receive jobless benefits and other assistance under the $2 trillion coronavirus stimulus package passed by Congress yesterday. The legislation creates a temporary "Pandemic Unemployment Assistance" program for independent contractors and others not usually eligible for unemployment insurance. This benefit would last until December 31, 2020. 

REALTORS® should be aware that this benefit, like others in the coronavirus stimulus package, will take a number of weeks to be implemented at the state level. In Washington State, this program will be administered by the Washington Employment Security Department ("ESD"). REALTORS® interested in learning more about this program and signing up for the listserve should go to this ESD link to sign up. Washington REALTORS® will provide more information on the details of program when it is available.

At this time, it is unclear if income limits impact eligibility and how much the DUA assistance would be, including whether the $600 increase to regular UI for employees also applies to the DUA for independent contractors. 
Small Business Administration Grants
RESOURCES FOR PROPERTY OWNERS
The National Association of REALTORS® has compiled this list of resources for property owners that need assistance during the COVID-19 crisis.
ZIPFORM USERS...
Form 22FM, Force Majeure and Closing Addendum-has now been posted to the Washington Realtors Library on ZipForms. For information about the form and it's specific
NUMBER OF CONFIRMED CORONAVIRUS CASES  IN WASHINGTON STATE
The Washington State Department of Health has been tracking the number of cases and deaths related to the coronavirus in Washington State...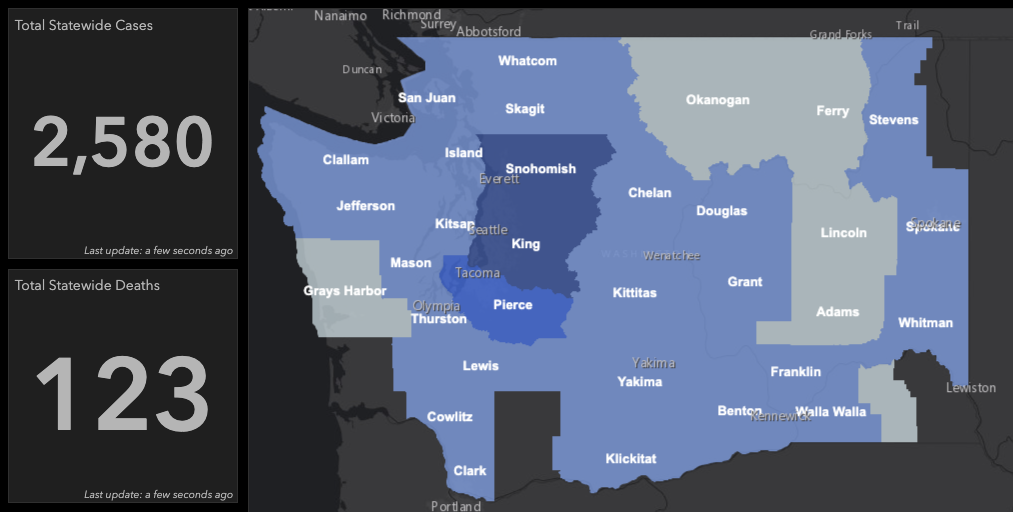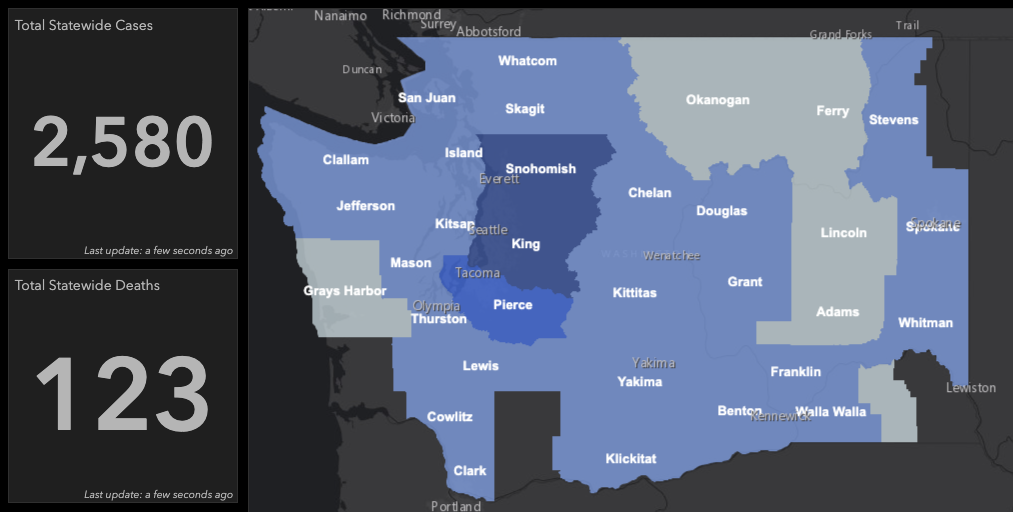 THE GOVERNOR'S PROCLAMATION & LIST OF ESSENTIAL BUSINESSES
You can find a copy of the Stay Home - Stay Healthy proclamation Governor Inslee made on Monday evening here as well as the official transcript from the address here. Additionally, here is a list of what the Governor has determined are essential businesses. Please note that real estate has not been deemed as an essential business and will need to comply with the Stay Home - Stay Healthy order. However, title and escrow have been deemed as essential businesses. 


THANK YOU FOR BEING A
WASHINGTON REALTORS® MEMBER!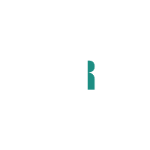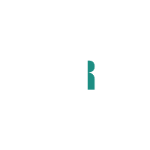 ©2020 Washington REALTORS® 
All Rights Reserved.
Toll Free : 800.562.6024 · Direct: 360.943.3100
Tech Helpline : 1-866-610-8939
or leave a message at 800.562.6027
Mailing : PO Box 719 Olympia, WA 98507-0719