Click here to view this message in your browser.


March 25, 2020 Edition
Dear Members,
We have received hundreds of questions and requests for clarification on a wide range of topics related to the Governor's order. We hear you and are taking your questions to the Governor's office. Please send additional questions to comment@warealtor.org. Even if we are unable to respond to each individual email immediately, your comments are being aggregated to be addressed. Thank you for your patience during this unprecedented event and please know that we are working diligently to get the answers you need. Stay tuned and keep reading these daily updates to stay current on developments as they happen.
Steve Francks,
WR CEO
IMPORTANT UPDATES
.
GOVERNOR INSLEE ISSUES PROCLAMATION IMMEDIATELY ALLOWING REMOTE NOTARIZATION
Last night, Governor Inslee issued an emergency proclamation to allow remote notarization in Washington State.  This action addresses a priority request from Washington REALTORS® and other organizations to enable real estate and other transactions to proceed using remote/electronic means. The Order accelerated the October 1, 2020 effective date of broadly-supported remote notary legislation passed by the Legislature in 2019. Like other emergency orders, it is effective for 30 days and so we will continue working with the Governor's Office, and if necessary, the Legislature, to ensure that remote notarization can continue. A link to the Governor's Order is here...   
DISASTER UNEMPLOYMENT FOR INDEPENDENT CONTRACTORS
One of the member questions we have received is whether REALTORS® are eligible for either (1) state unemployment benefits; or (2) federal Disaster Unemployment Assistance ("DUA"). 
Under state law, unemployment benefits are available only for employees whose employers pay into the state's unemployment insurance system.  Because most real estate brokers are independent contractors and not employees, they would not be eligible for state unemployment benefits.

At the federal level, there are programs called Disaster Unemployment Assistance ("DUA") and Pandemic Unemployment Assistance ("PUA") that may be available to real estate brokers, depending on actions over the next few weeks by the executive branch in declaring a major disaster and Congress in passing COVID-19 relief legislation. DUA/PUA may be available to independent contractors in areas with a federally-declared disaster, including Washington State.

The National Association of REALTORS® is working on this issue with the goal of ensuring that REALTORS® are eligible for DUA in those states with federally-declared disasters, and we are in daily contact with NAR and will send information to our members in Washington State when more is known about this issue. 
"CAN I COMPLETE A WALK THROUGH?"
WR Legal Hotline Lawyer Annie Fitzsimmons is addressing coronavirus questions through the Legal Hotline. Log in to the Legal Hotline on WR's website and select the category "Coronavirus" and then "Search" to review some of the most frequently asked questions from the last few days. If you have a question for the Legal Hotline (WR members only), email your question to legalhotline@warealtor.org.
ANSWER: Assisting the parties to conduct a walk-thru is consistent with the provision of RE Brokerage Services which are NOT deemed an essential service under the Governor's order. On its face, it would appear that broker is not permitted to assist parties with conducting a walk-thru. However, the right to conduct a walk-thru is a contractual right for which buyer bargained. As a result, the consequences of a broker refusing to facilitate a walk-thru could be significant. The Washington REALTORS is attempting to seek guidance from the Governor's office on this specific issue but until that guidance is given, broker should work with his managing broker to determine how broker will proceed with this issue, on a transaction by transaction basis, and consult legal counsel as necessary. With respect to delivery of keys to the buyer/new owner of the home, broker should engage in this activity in isolation of the buyer. The Governor's order allows individuals to take a walk. While broker is not actually taking a walk and while the Legal Hotline is not condoning ways to work around the order, this answer attempts to combine two accurate statements. First, a buyer/new owner cannot be denied access to their new home for two weeks because a buyer broker cannot access the key from the key box hanging on the property and deliver that key to the buyer. Second, Washingtonians are free to take a walk while respecting necessary social distancing measures. Combining these two separate, but equally true statements ... brokers should individually access the key from the key box on the seller's property and then, deliver the key to buyer while limiting contact with the buyer. The key can be delivered to the buyer's home and placed under the door mat, for example, or delivered to some neutral location, such as the front desk of the hotel where buyer is residing.
ANSWER: Repair activities are allowed during the pendency of the Stay Home order for emergency repairs and repairs necessary to the structural integrity of the residence. Repairs for aesthetic purposes, and the like, are not allowed. For anything other than emergency or structural integrity issues, buyer would be well served to negotiate a reduction in price and/or seller's payment of some portion of buyer's closing costs as compensation for the repair, rather than trying to require seller to make the repair prior to closing. Buyer can then use the saved funds to make the repair, after closing, if that is what buyer chooses to do.
MESSAGE FROM LEGAL HOTLINE LAWYER
A special message from WR Legal Hotline Lawyer Annie Fitzsimmons to help us all understand how Governor Inslee's "Stay Home, Stay Healthy" emergency order to further limit the spread of the COVID-19 virus impacts real estate brokers and related professionals. 
MESSAGE FROM WR PRESIDENT
WR President Kitty Wallace urges 23,000 REALTORS to "stay at home" to help end this crisis, but notes that you still can practice real estate remotely-real estate is not shut down. She also talks about the 10,000-15,000 transactions in the pipeline and how the Governor has appointed Cabinet-level liaisons to work directly with WR to help get those transactions to closing. Thank you for your leadership, Kitty Wallace!
MORTGAGE HELP FOR HOMEOWNERS
Fannie Mae, Freddie Mac (the Enterprises) and the Federal Home Loan Banks are taking steps to help people who have been impacted by the coronavirus. If your ability to pay your mortgage is impacted, and your loan is owned by Fannie Mae or Freddie Mac, you may be eligible to delay making your monthly mortgage payments for a temporary period, during which: 
NUMBER OF CONFIRMED CORONAVIRUS CASES  IN WASHINGTON STATE
The Washington State Department of Health has been tracking the number of cases and deaths related to the coronavirus in Washington State...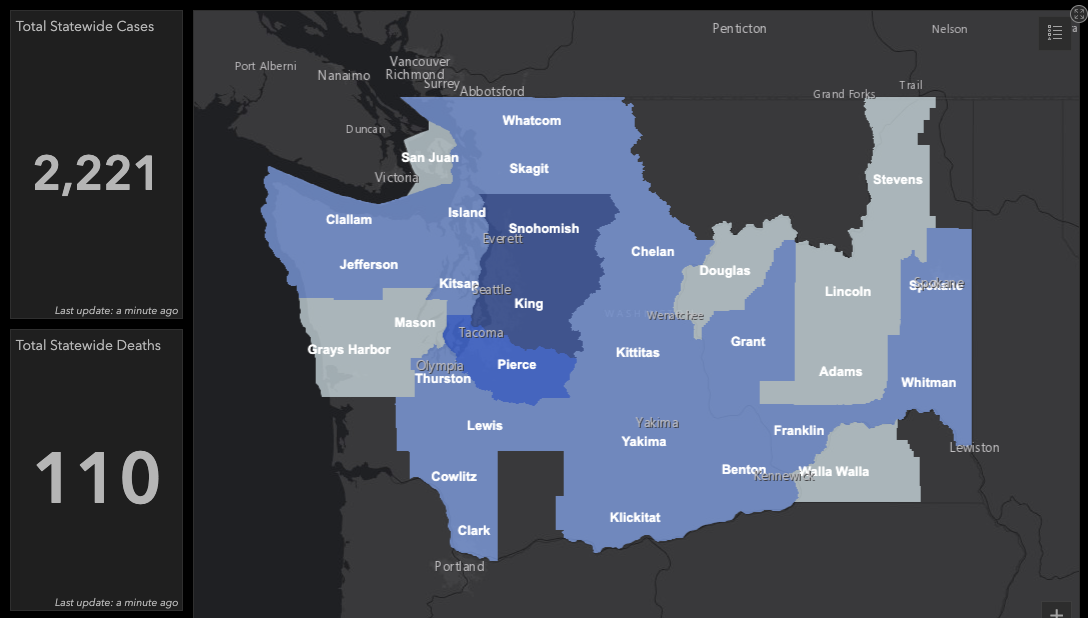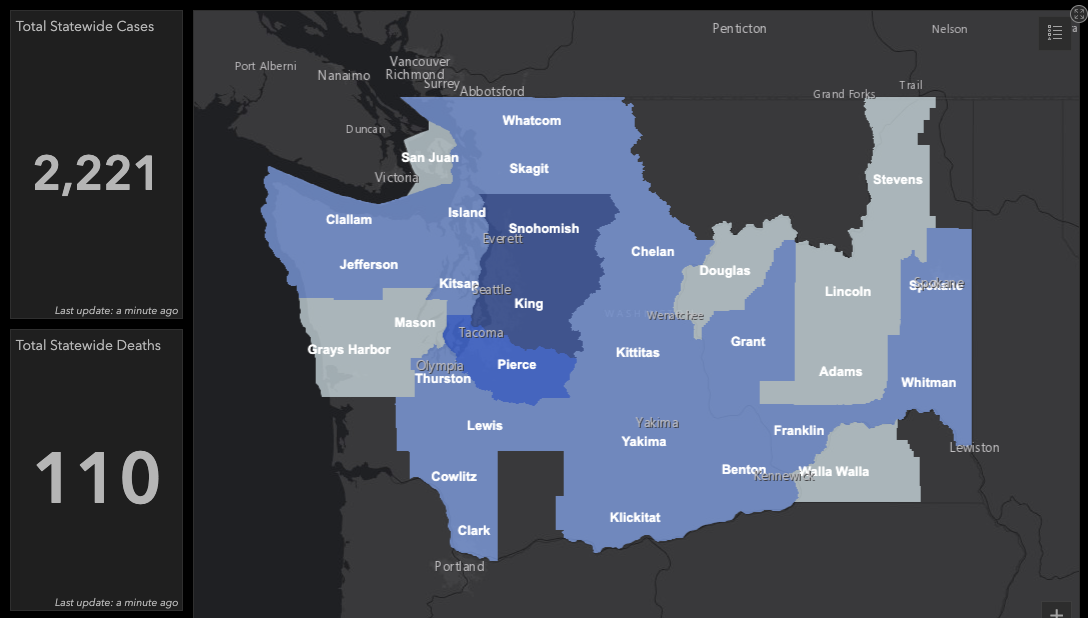 THE GOVERNOR'S PROCLAMATION & LIST OF ESSENTIAL BUSINESSES
You can find a copy of the Stay Home - Stay Healthy proclamation Governor Inslee made on Monday evening here as well as the official transcript from the address here. Additionally, here is a list of what the Governor has determined are essential businesses. Please note that real estate has not been deemed as an essential business and will need to comply with the Stay Home - Stay Healthy order. However, title and escrow have been deemed as essential businesses. 


THANK YOU FOR BEING A
WASHINGTON REALTORS® MEMBER!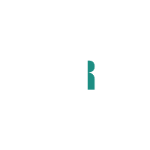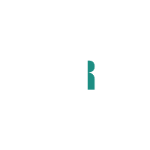 ©2020 Washington REALTORS® 
All Rights Reserved.
Toll Free : 800.562.6024 · Direct: 360.943.3100
Tech Helpline : 1-866-610-8939
or leave a message at 800.562.6027
Mailing : PO Box 719 Olympia, WA 98507-0719