Click here if you are having trouble viewing this message.
LEGAL HOTLINE Q & A
.
QUESTION OF THE WEEK:
Buyer & seller reach mutual acceptance on sellers property. Buyer did not ask for the security system on page 1 of P&S. In addition, on optional clauses, seller did not check the box that the security system is leased. Seller did however make a note on the Form 17 (sellers disclosure) instructing buyer "Security system–leased. Contract ends in May, Approximately $60 per month–cannot cancel, new owner will be responsible to pay remaining balance".
In reality the security contract could be cancelled, but seller would need to buy it out to cancel it. She just didn't want to. Since this was not in the contract, but was hand written in on the sellers disclosure (which buyer did acknowledged by signing)–is the buyer responsible? They do not want to use that security company. 
ANSWER:
The seller disclosure statement is not part of the PSA and cannot create terms of agreement between buyer and seller. The PSA controls the terms of agreement. In the PSA, seller agreed, through boiler plate language, to pay in full, all leases for fixtures so that buyer takes title to the fixtures, free and clear of the lease obligations. Seller had the opportunity to reverse the effect of that provision by marking the appropriate box on Form 22D but having failed to do so, seller is liable for conveying the security system, to buyer, free and clear of lease obligations. This assumes that the security system is a fixture, which it appears it is.
If seller refuses to perform this term of the purchase agreement, broker should advise buyer to seek legal counsel.
The Legal Hotline is a Washington REALTOR® Member only benefit. These Q&A's are intended for Washington REALTOR® members. If you have questions and are a primary member in good standing with Washington REALTORS®, visit www.warealtor.org to contact the Legal Hotline Lawyer. You will need your NRDS ID and password to inquire with the Legal Hotline or search the database.
MEMBER NEWS & CAREER HELP
.
Coronavirus and Mortgage Rates:
What's the Connection?
The rapid international spread of the coronavirus is striking fear in investors and shaking financial markets. With 89 confirmed cases in the U.S. as of Monday morning, how could the near-pandemic impact the housing market? So far, coronavirus fears have prompted mortgage rates to drop. 
Download the Photofy App 
The new NAR+Photofy app allows you to easily personalize and share the "That's Who We R" campaign assets on your social media accounts. WR Staff played around with the app and it's fun and easy-to-use. Sign up today at Photofy.com/NAR.


Spring Business Conference Registration Opens!
Online registration is open for the WR Spring Business Conference. This April 22nd-24th, please join us at Skamania Lodge in Stevenson, WA. Enjoy the beautiful atmosphere of Skamania while partaking in important Association Governnance. Learn about conference details and register here...
MORTGAGE RATES
Source: Freddie Mac
Survey Released February 27, 2020
Mortgage Rates Fall Back
"Given the recent volatility of the ten-year Treasury yield, it's not surprising that mortgage rates again have dropped. These low rates combined with high consumer confidence continue to drive home sales upward, a trend that is likely to endure as we enter spring." 
EDUCATION
.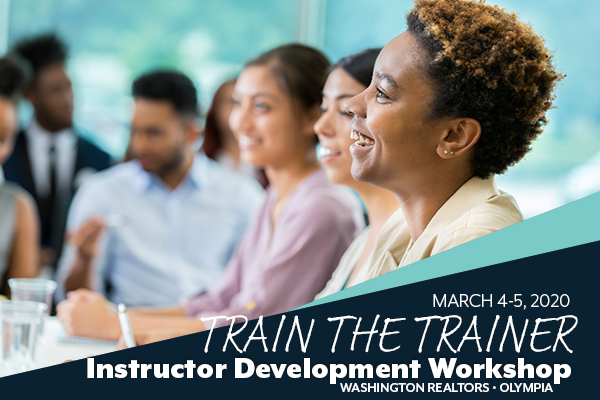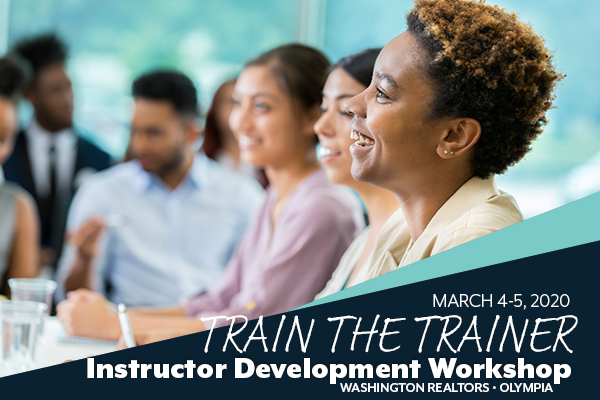 Last chance to register! 
This dynamic 2 day class on March 4-5, 2020 will help train and prepare you to effectively instruct adult learners, provide techniques on how to deliver information, show how to organize your content, give you tips on what is needed for a successful class and create great learning experiences. This 15.0 clock hour course satisfies the Department of Licensing requirement for Instructor Certification Approval.
May the Forms Be With You
March 4
Longview
7.5 CE 
Don't Get Whacked by the WACs
March 5
Kennewick
3.5 CE 
Fair Housing
Class
March 5
Kennewick
4.0 CE 
NAR Code of Ethics
March 6
Tacoma
3.0 CE 
NAR Code of Ethics
March 10
Puyallup
3.0 CE 
Current Issues
March 10
Puyallup
3.5 CE 
Home Staging on a Budget
March 12
Olympia
3.5 CE 
Procuring
 Cause
March 12
Olympia
4.0 CE 
ABR Designation Course:
"Accredited Buyer's Representative"
Tues-Wed, March 17-18
Bellingham | 12 CE 
CRB Designation Course: "Managing a
Multi-Generational Business"
Tuesday, March 17
Kennewick | 7.5 CE 
SRS Designation Course:
"Seller Representative Specialist"
Wed-Thurs, March 18-19
Kennewick | 16 CE 


THANK YOU FOR BEING A
WASHINGTON REALTORS® MEMBER!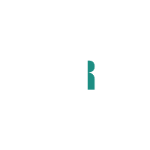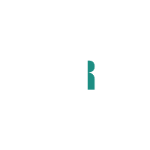 ©2020 Washington REALTORS® 
All Rights Reserved.
Toll Free : 800.562.6024 · Direct: 360.943.3100
Tech Helpline : 1-866-610-8939
or leave a message at 800.562.6027
Mailing : PO Box 719 Olympia, WA 98507-0719