Click here if you are having trouble viewing this message.
LEGAL HOTLINE Q & A
.
QUESTION OF THE WEEK:
We've watched your video series regarding the Buyer's Agency Agreement and are grateful for all the help. We will be doing in-house role playing. While not a legal question: What do you suggest when working with buyers who do not have additional funds beyond their down payment? Also, since 41A creates the agency relationship with the buyer, does that mean brokers are not able to work with other buyers in the same area & price range?
ANSWER:
There is no right or wrong answer to the first question. One approach that some brokers are using is to create an SOC range that broker will accept based on the SOC offered by the seller. For example: so long as the SOC is not less than X, buyer's agent will assist buyer with the property and take the SOC as broker's only compensation but broker will be entitled to collect all of the SOC offered by the seller up to a maximum of Y and if the SOC offered by seller exceeds Y, then broker agrees to credit that amount to payment of buyer's closing costs.
Other brokers are agreeing with buyer, in writing, in advance, that they will not show buyer properties if the SOC offered is less than X but agree that if a suitable property offers an SOC less than X, buyer's broker will reach out to listing broker and attempt to negotiate an SOC increase to the amount represented on the buyer agency agreement. Buyer broker will make this contact with listing broker before introducing the property to buyer. Broker will then introduce this property to buyer (since it is a given that buyer will likely discover the property whether broker introduces it to buyer or not) with an explanation of the SOC offered by seller/listing firm so that buyer can determine if buyer wants broker to show buyer the property.
With respect to the second question asked, the Agency law is clear. A buyer's agent may work with buyers competing for a similar property up to the point that one of the buyers writes an offer on a property. At that point, broker may not show or write offers for other buyers competing for the exact same property but may continue to show similar properties to other buyers. If the first buyer is not in a PSA with seller and ceases negotiations for the purchase of that property, buyer's broker may then show the property to other buyers and write an offer for another buyer.
The Legal Hotline is a Washington REALTOR® Member only benefit. These Q&A's are intended for Washington REALTOR® members. If you have questions and are a primary member in good standing with Washington REALTORS®, visit www.warealtor.org to contact the Legal Hotline Lawyer. You will need your NRDS ID and password to inquire with the Legal Hotline or search the database.
MEMBER NEWS & CAREER HELP
.
#LookfortheR!
Building on the successful launch of last year's "That's Who We R" national branding campaign, NAR is introducing the next creative iteration. Look for these TV Spots...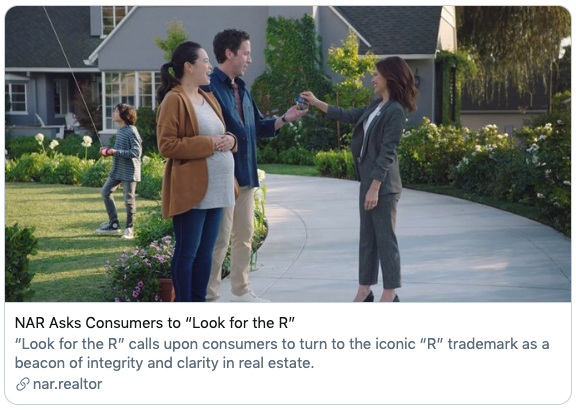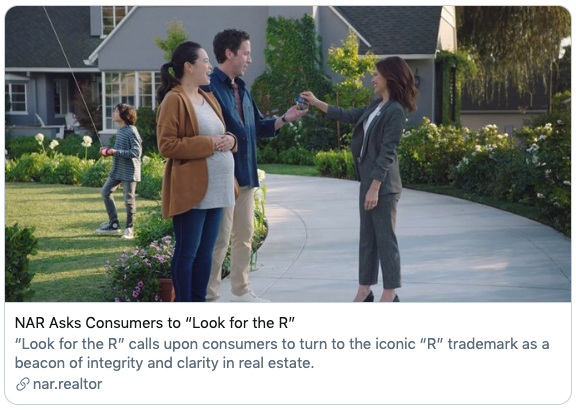 WR CEO Speaking at NAR Policy Forum in DC
On February 6, 2020, The National Association of REALTORS® will host a Policy Forum that will bring together hundreds of industry stakeholders, policymakers, and academic experts in DC to discuss housing affordability concerns in communities across the country. WR CEO Steve Francks will be speaking on the "Supply of Affordable Housing" panel at 10:30AM. Livestream the full event here on February 6th...
Reminder About Email Phishing/Spoofing
You may have seen emails that seem to come from WR staff and/or leadership, including CEO Steve Francks or 2020 President Kitty Wallace. These emails may have seemed "off" or asked you to do unusual things. Please note that WR staff and leadership will NEVER:
Ask you to send money to an individual.

Ask that you purchase gift cards.

Ask for donations on behalf of individuals (we will occasionally promote the REALTOR Relief Foundation after a disaster but we do not solicit for donations to individuals).

Ask you to reveal log on information or passwords.

Use this graphic to help you determine if an email is legit..
MORTGAGE RATES
Source: Freddie Mac
Survey Released January 30, 2020
From REALTOR® to Instructor.
This dynamic 2 day class on March 4-5, 2020 will help train and prepare you to effectively instruct adult learners, provide techniques on how to deliver information, show how to organize your content, give you tips on what is needed for a successful class and create great learning experiences. This 15.0 clock hour course satisfies the Department of Licensing requirement for Instructor Certification Approval.
NAR
Code of Ethics
February 13
Bellingham
3.0 CE 
When Article 12 Meets Soc. Media
February 13
Wenatchee
3.5 CE 
NAR
Code of Ethics
February 13
Wenatchee
4.0 CE 
Fair
Housing
February 21
Tacoma
4.0 CE 
Agency
Law 
February 21
Tacoma
3.5 CE 
NAR Code of Ethics
March 6
Tacoma
3.0 CE 
NAR Code of Ethics
March 10
Puyallup
3.0 CE 
Current Issues
March 10
Puyallup
3.5 CE 
Home Staging on a Budget
March 12
Olympia
3.5 CE 
Procuring
 Cause
March 12
Olympia
4.0 CE 
ABR Designation Course:
"Accredited Buyer's Representative"
Tues-Wed, March 17-18
Bellingham | 12 CE 
CRB Designation Course: "Managing a
Multi-Generational Business"
Tuesday, March 17
Kennewick | 7.5 CE 
SRS Designation Course:
"Seller Representative Specialist"
Wed-Thurs, March 18-19
Kennewick | 16 CE 


THANK YOU FOR BEING A
WASHINGTON REALTORS® MEMBER!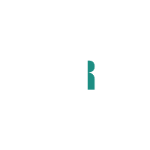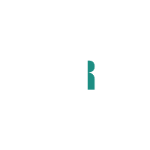 ©2020 Washington REALTORS® 
All Rights Reserved.
Toll Free : 800.562.6024 · Direct: 360.943.3100
Tech Helpline : 1-866-610-8939
or leave a message at 800.562.6027
Mailing : PO Box 719 Olympia, WA 98507-0719