Get the Facts is a Membership update sent to Washington REALTOR® members and contacts each Tuesday.  
Click
here
if you are having trouble viewing this message.
Weekly Membership Newsletter
November 14, 2017 • Stay Connected!
QUESTION:  
In your
May 20, 2017 video
about low appraisals, you suggest that a Buyer might want to choose not to notify Seller of a low appraisal in some cases in order to prevent Seller from responding in a way that forces buyer to either waive the financing contingency or terminate the PSA.
If Buyer or Buyer's agent calls or emails the listing agent or Seller and mentions the low appraisal in an attempt to negotiate a resolution, but does not send the appropriate written notice of low appraisal or the appraisal report, does this constitute a notice of low appraisal per the contract or does Buyer still have the right to move forward as though Seller has not been notified?
If the appraisal report is sent to Seller or Seller's agent but the notice of low appraisal form (Form 22AN) is not sent, does that constitute notice of low appraisal per the contract?
---
ANSWER: The Financing Addendum (Form 22A), Lines 63-64, answers this question. Buyer "may" give notice of the low appraisal. Buyer is not obligated to give notice but "may" give notice. IF buyer gives notice, that notice MUST include a copy of the appraisal report. The notice may (not "shall") be given using Form 22AN.
Putting all that together, a "Notice of Low Appraisal" must include a copy of the appraisal report but need not include a Form 22AN. If neither the appraisal report nor the Form 22AN is delivered to seller/listing broker, then buyer has not given "Notice of Low Appraisal". However, if the appraisal report is delivered to seller or listing broker, with or without the Form 22AN, then buyer has given "Notice of Low Appraisal" and seller's rights based on receipt of that notice are triggered.
 

The Legal Hotline Lawyer does not represent Washington REALTORS or its members. To browse through our database of past Q & A's, visit www.warealtor.org. Attorney Annie Fitzsimmons writes the Legal Hotline Question and Answer of the Week. Please submit questions to legalhotline@warealtor.org . Please tell us your NRDS number when you e-mail the Hotline with your question.



Tax Reform! We're still talking about it...
As a REALTOR®, you have no doubt heard about tax reform plans from Washington, DC. Now Congress is threatening tax incentives for homeowners, like the mortgage interest deduction and the state and local property tax deduction. These incentives are
critical
for a strong housing market that creates jobs and builds stable communities.
Tell congress
! It only takes a couple of clicks/taps to make a difference!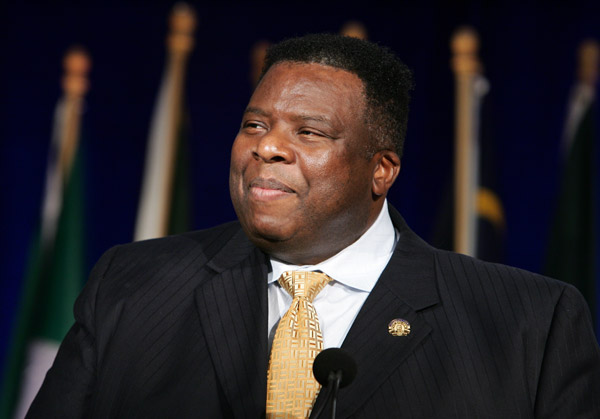 Remembering Charles McMillan
(Source:
REALTOR Mag
) Charles McMillan, CIPS, the 2009 president of the National Association of REALTORS®, whose consensus-building spirit and get-it-done style helped steer NAR through the depths of the worst economic downturn since the Great Depression, died Wednesday in Ft. Worth, Texas, after complications from congestive heart failure. He was 66.
Facebook Launches Massive Push Into Real Estate Listings
(Source:
HousingWire
) Facebook announced last week that it is significantly expanding the real estate listings section on its Marketplace, which is Facebook's attempt to take on Craigslist, eBay, and other e-commerce platforms.
16 Days & Counting to Deadline
The cutoff date to apply for the Leadership Institute is November 30th!  Join your fellow REALTORS® in a series of powerful retreats including sessions on leadership, team-building, goal setting, improving communication skills, and more.  Don't miss your chance to attend this engaging, dynamic experience.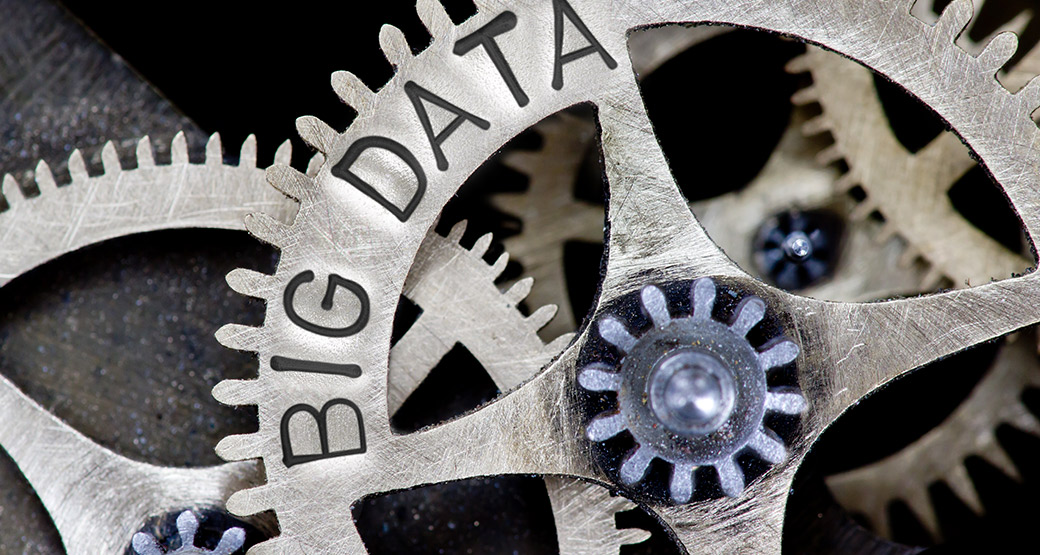 Using Big Data: Beyond the Profit & Loss
(Source:
Steve Murray - REAL Trends
) Big data has become a big topic. Businesses of all kinds are using more and more data to assist in making decisions and using AI (Artificial Intelligence) tools to help make sense of the piles of information that accumulate in front of every business executive. Real estate execs are faced with the challenge of both determining what data matters to them and how they can get their hands on it. The last question, of course, is how to use it to implement smarter decision-making.
Legal Hotline Video:
Seller Retains Possion. What Next?
Washington REALTORS® Legal Hotline Lawyer Annie Fitzsimmons answers a question regarding what happens after closing when Seller retains possession of the property. Is Buyer entitled to a key? Annie answers...
| | | | |
| --- | --- | --- | --- |
|  Average Rates |  3.90% |  3.24% |  3.22% |
|  Fees & Points |  0.4 |  0.5 |  0.5 |
|  Margin |  N/A |  N/A |  2.74 |
---
| | | | |
| --- | --- | --- | --- |
|  Average Rates |  3.94% |  3.27% |  3.23% |
|  Fees & Points |  0.5 |  0.5 |  0.5 |
|  Margin |  N/A |  N/A |  2.74 |
---
| | | | |
| --- | --- | --- | --- |
|  Average Rates |  3.94% |  3.25% |  3.21% |
|  Fees & Points |  0.5 |  0.5 |  0.4 |
|  Margin |  N/A |  N/A |  2.74 |
---
| | | | |
| --- | --- | --- | --- |
|  Average Rates |  3.88% |  3.19% |  3.17% |
|  Fees & Points |  0.5 |  0.5 |  0.4 |
|  Margin |  N/A |  N/A |  2.74 |
---
| | | | | |
| --- | --- | --- | --- | --- |
| 16-NOV | Build an Effective Marketing Plan | Olympia | 4.0 | More info... |
| 16-NOV  | To Disclose or Not to Disclose | Pullman | 3.5 | More info... |
| 16-NOV  | Don't Get Whacked by the WACS | Pullman | 4.0 | More info... |
| 16-NOV | Why Do We Do This and Not That? | Olympia | 4.0 | More info... |
| 17-NOV  | At Home With Diversity | Vancouver | 7.5 | More info... |
| 23-APR  | Outrageously Sloppy Contracts | Walla Walla | 3.5 | More info... |
| 23-APR  | Red Flags in RE Transactions | Walla Walla | 3.5 | More info... |